"We especially love the option to chat with each other about specific bills and more in-app (instead of over dinner)."
---

"Honeydue is the only tool we've seen to help seamlessly manage money together."
--- "HoneyDue makes it easy to strike the perfect balance when combining finances."
---

Get On The Same Page
Argue less, and save more with your soulmate. Choose what you want to share.
Couples Love Honeydue
See what soulmates are saying about Honeydue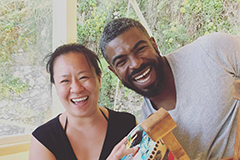 It's the best finance app out there, and we can use it together.
-Lily & Maier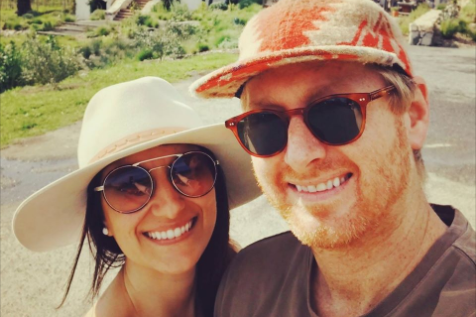 We're saving for a big trip next year, and this app really works.
-Joanie & Ryan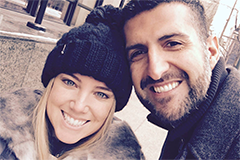 We can finally see what's going on, without logging into a dozen accounts.
-Julia & Reza